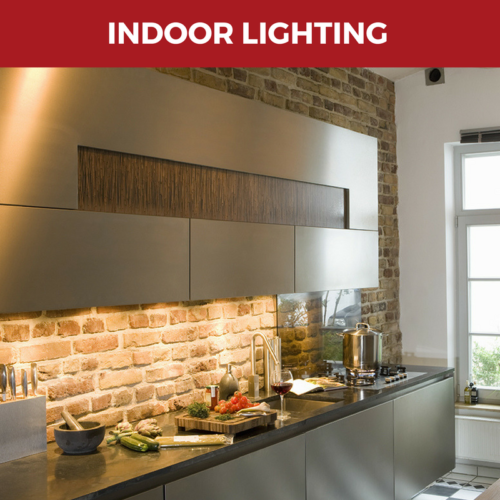 RDA Lighting Inc. is committed to the design and manufacturing of high-quality commercial, industrial and residential lighting solutions and related products.
RDA Lighting Inc. serves the electrical distribution market with a broad offering of well-designed, cost-effective, and energy-efficient LED lighting products coupled with best-in-class customer service.
We design, manufacture, assemble, import and distribute a broad line of commercial and industrial LED lighting products and related products throughout a network of trusted and reputable distributors. Our lighting solutions include:
Wall Lights
Floodlights
Area Lights
Bollards
Sign lighting
Highbay lighting
Garage & canopy lighting
Under cabinet lighting
And much more…
RDA Lighting Inc. offers an extensive list of products with a solution to almost any lighting project. With an in-house paint line and metal fabrication capabilities, the possibilities are endless, allowing the creation of custom lighting solutions for any specific requirements.